Kissavos, Panorama Suites & Spa : Hotels Stomio Olympus Beach Resort
Kissavos, Panorama Suites & Spa : Hotels Stomio Olympus Beach Resort
Kissavos, Panorama Suites & Spa : Hotels Stomio Olympus Beach Resort
Kissavos, Panorama Suites & Spa : Hotels Stomio Olympus Beach Resort
Kissavos, Panorama Suites & Spa : Hotels Stomio Olympus Beach Resort
Kissavos, Panorama Suites & Spa : Hotels Stomio Olympus Beach Resort
Kissavos, Panorama Suites & Spa : Hotels Stomio Olympus Beach Resort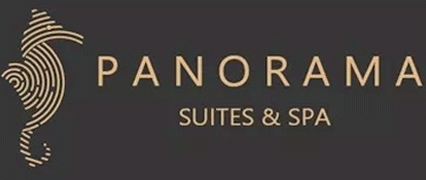 A Botanical Garden with many waterways, lakes canyons with dense forests of firs, beeches, oaks, chestnuts, and plenty of water. 
Ossa facing west the plain of Larissa, south the plain of Agia and east where the sea end of the slopes, forming coves. The mountain is divided into two parts by a valley, which is called the north "Grand Canyon" and south "Grand Stream".
Geologically, the Ossa of great interest since the base is composed of crystalline rocks, but are covered by other layers of igneous rocks. In most aspects, especially in the eastern, are impressive ravines with impetuous torrents, most beautiful of which is the ravine of Calypso with a landscape complete with waterfalls, lakes and cliffs. The slope to the sea is wooded due to more precipitation and abrupt ending at Cape Kissavos, and called Cape Dermatas.
In the higher parts Ossa is bare, dry and poor in resources, unlike the northern, southern and eastern slopes are green, beech, fir and chestnut trees, from which comes the famous "chestnuts Kissavos". Other peaks Ossa are Oxies (1,613 m.), The Three trickle (1.513 m.), The Paliolias (1,537 m.), The Tall Trees (1231 m.), Vasilitsa (1,005 m.), The light or otherwise Tepe Tsardaki (1,026 m.) and Karampiki (1,057 m.).
Towns and villages of Ossa is Aya, the Spout, Sikourio, Ambelakia, Karitsa The Melivia, toMetaxochori the Megalovryso, the East, the Red Water, the Omolio and Cave.