Panorama Suites & Spa
Welcome to the official website of Panorama Suites & Spa. A wonderful small boutique hotel with only 7 Beautiful luxury suites with private heated mini pools, private gardens, indoor and outdoor jacuzzi and private saunas is the ideal refuge to rejuvenate to enjoy luxury, quality and well-being. With us you will rediscover the joy of life.
Our small resort is located at the foot of Kissavos 30 meters above sea level and only 50 meters in a straight line from the blue-green beach of Stomio Larissa overlooking the Aegean Sea, Halkidiki and Mount Olympus.
The lush landscape and the wide sandy beach with the soothing sound of the waves, create the ideal environment for real recreation.
In our resort you will find the restaurant "Avli", awarded by the Greek Tourism Awards 2020 as one of the best hotel restaurants in Greece, you will discover unique flavors of creative Greek cuisine accompanied by the vastness of the Aegean.
 "What I want is the pristine life of the place, the wonderful food, privacy and accommodation, the quiet beaches, the walks, the green mountain and the absolute removal from the stress of modern life."
To spend your evenings in the cool courtyard watching the boats in the Aegean and enjoying the aroma of flowers in the air and the sound of the cicadas. >>
more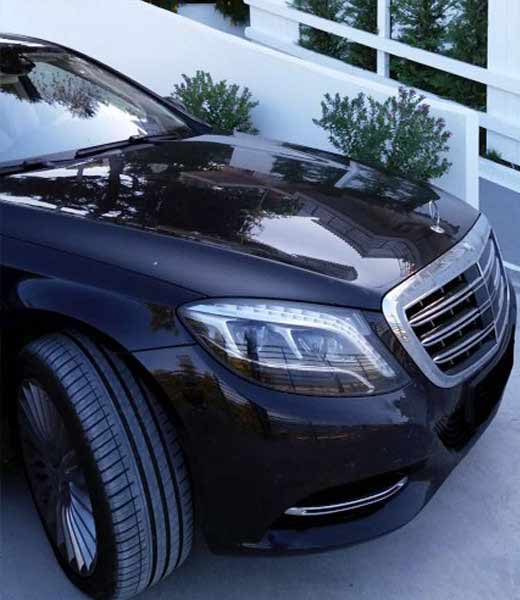 Services
Panorama Suites & Spa makes your holiday a memorable experience, with a multitude of options from a culinary journey in the superb Greek cuisine, as well as different kinds of sports activities, beaches, private spa and advice for excursions to discover our beautiful land. All our selections have devoted to your wellbeing.

Guest book
Your feedback means the world to us.
The best hotel from dozens i have visited in my life. It has the most important thing: the owners care for their guests. The hotel is alive. Not a plastic one where nobody gives a damn about you. Here u feel at home and u want to come back. Some day.... for sure)"
"Beautiful place, loving people ... amazing vacation! Planning to go there next year, for sure!"
"Εξαιρετικα ολα,δωματια,εξυπηρετηση,φαγητο,θεα,οικοδεσποτες.Αξιζει πραγματικα"
"Маленький хороший отель с очень гостеприимными хозяевами и домашней атмосферой, из номера шикарный вид на море, и по секрету скажу хоть этот отель и 3 звезды но обслуживание лучше чем в 5 звездном( проверено лично ), из минусов: было трудно его найти, и трудно подниматься с пляжа в отель так как отель находится близко к морю но выше его на метров 40. Но это все терпимо так как номера отличные, чистые, хорошо обставлены. "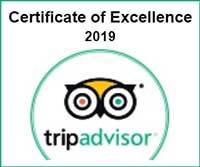 2019
RECOGNITION OF EXCELLENCE
HotelsCombined