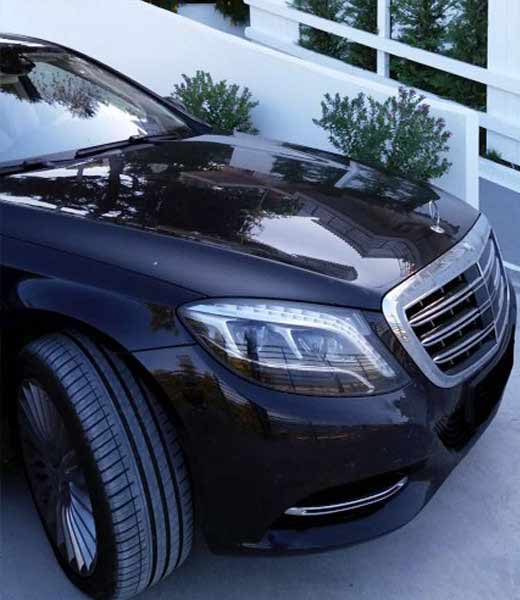 Servici
Panorama Suites & Spa rende la vostra vacanza un'esperienza indimenticabile, con una miriade di scelte da un viaggio gastronomico alla meravigliosa cucina greca, nonché con diversi tipi di attività sportive, spiagge, spa privata e consigli per le escursioni per conoscere il nostro bellissimo posto. Tutte le nostre scelte sono mirate al tuo bene.

Guest book
Your feedback means the world to us.
The best hotel from dozens i have visited in my life. It has the most important thing: the owners care for their guests. The hotel is alive. Not a plastic one where nobody gives a damn about you. Here u feel at home and u want to come back. Some day.... for sure)"
"Beautiful place, loving people ... amazing vacation! Planning to go there next year, for sure!"
"Εξαιρετικα ολα,δωματια,εξυπηρετηση,φαγητο,θεα,οικοδεσποτες.Αξιζει πραγματικα"
"Маленький хороший отель с очень гостеприимными хозяевами и домашней атмосферой, из номера шикарный вид на море, и по секрету скажу хоть этот отель и 3 звезды но обслуживание лучше чем в 5 звездном( проверено лично ), из минусов: было трудно его найти, и трудно подниматься с пляжа в отель так как отель находится близко к морю но выше его на метров 40. Но это все терпимо так как номера отличные, чистые, хорошо обставлены. "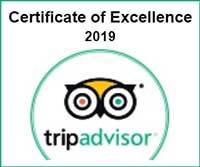 2019
RECOGNITION OF EXCELLENCE
HotelsCombined